Bar Menu
The art of pairing drinks with food is almost as ancient as the craft of drinking itself, and no cocktail hour is complete without a little sustenance to keep the evening going until well after the sun has set. Designed to tantalize the tastebuds with exotic flavours while still leaving one hand free to clutch the all-important cocktail, Sazerac's food menu is a medley of shared dishes, with familiar flavours used in new and unfamiliar ways. More hearty options are also available.
Take a look at our menu below.
Market Express Lunch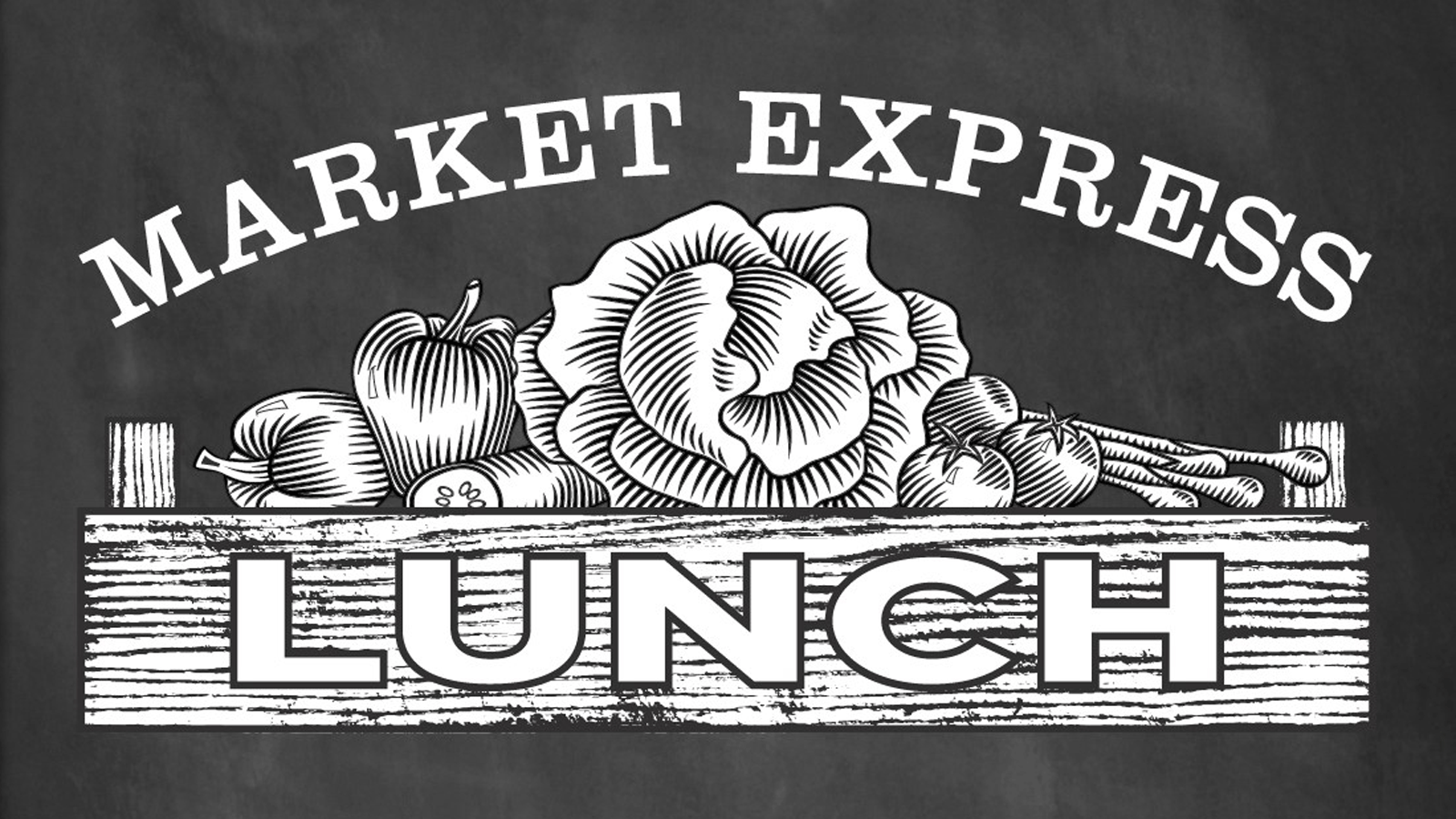 Sazerac Bar Brisbane is proud to introduce the $22 Market Express Lunch! Available Monday to Friday between 12pm and 3pm, there are seven delicious and fast menu items to choose from and each dish comes with a glass of wine, beer, or soft drink - Perfect for lunchtime meetings where time is of the essence!
No further discounts apply.
Monday - Thursday

3PM - 11PM

Friday - Sunday

12 noon - 11PM